Product rendering has become a staple for companies in the marketing industry.
It provides them with a digital visualization instead of utilizing traditional photography. This can produce real high-quality product images from different angles and infinite possibilities for branding and marketing purposes.
3D animation also changed the way products are being marketed, which offers a modern and better way to showcase them effectively and increase opportunities to boost product sales.
Let's discuss what photorealistic animation is and its benefits, as well as how it can help small to large scale businesses grow and better market their products.
What are photorealistic renders?
3D visuals are all about showing the value and vision of a product, giving you a detailed, realistic image even if it's not yet manufactured or produced during the design process.
Today, photorealistic rendering gives you the same look of a product digitally. What makes this more impressive is that clients won't even notice that it isn't even real thanks to texturing and lighting.
Technology today allows 3D rendering to mimic real-life lighting conditions and shading.
Photorealistic 3D is useful in architectural projects, interior design, marketing, real estate, furniture, fabrication, manufacturing, and many other fields. This is because they won't need to:
However, these are not the only benefits that photorealistic renders have to offer.
What are the Benefits of 3D Rendering?
The advantages of photorealistic product rendering range from design options to product sales. Hence, it will be essential to use in many industries in the years ahead.
Most businesses and their customers use 3D models over traditional photography. Here's why:
How can Photorealistic 3D Animation Help you?
3D models look so realistic that you can barely see the difference with professionally done photographs. Here's how product rendering can help you grow your business: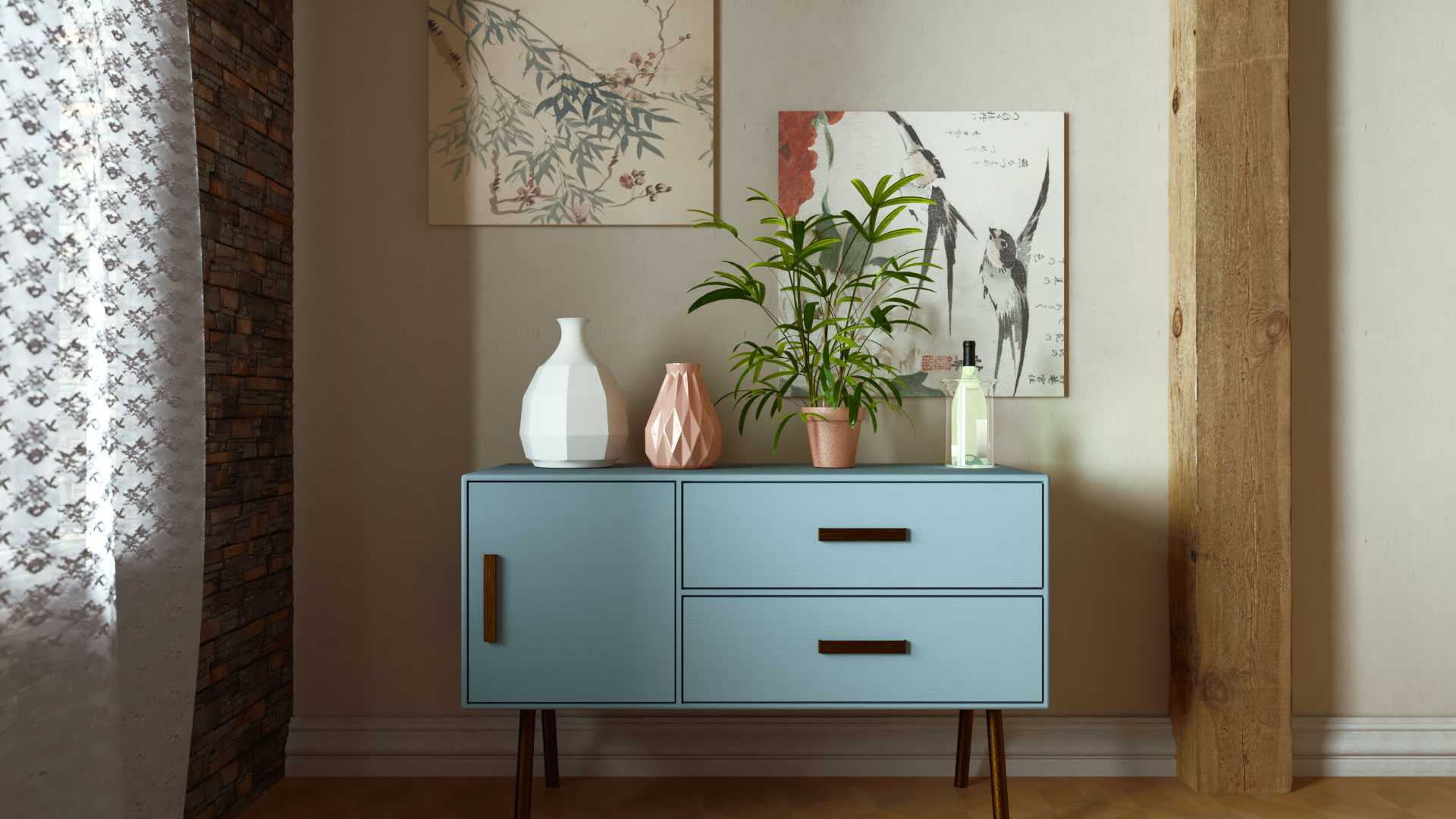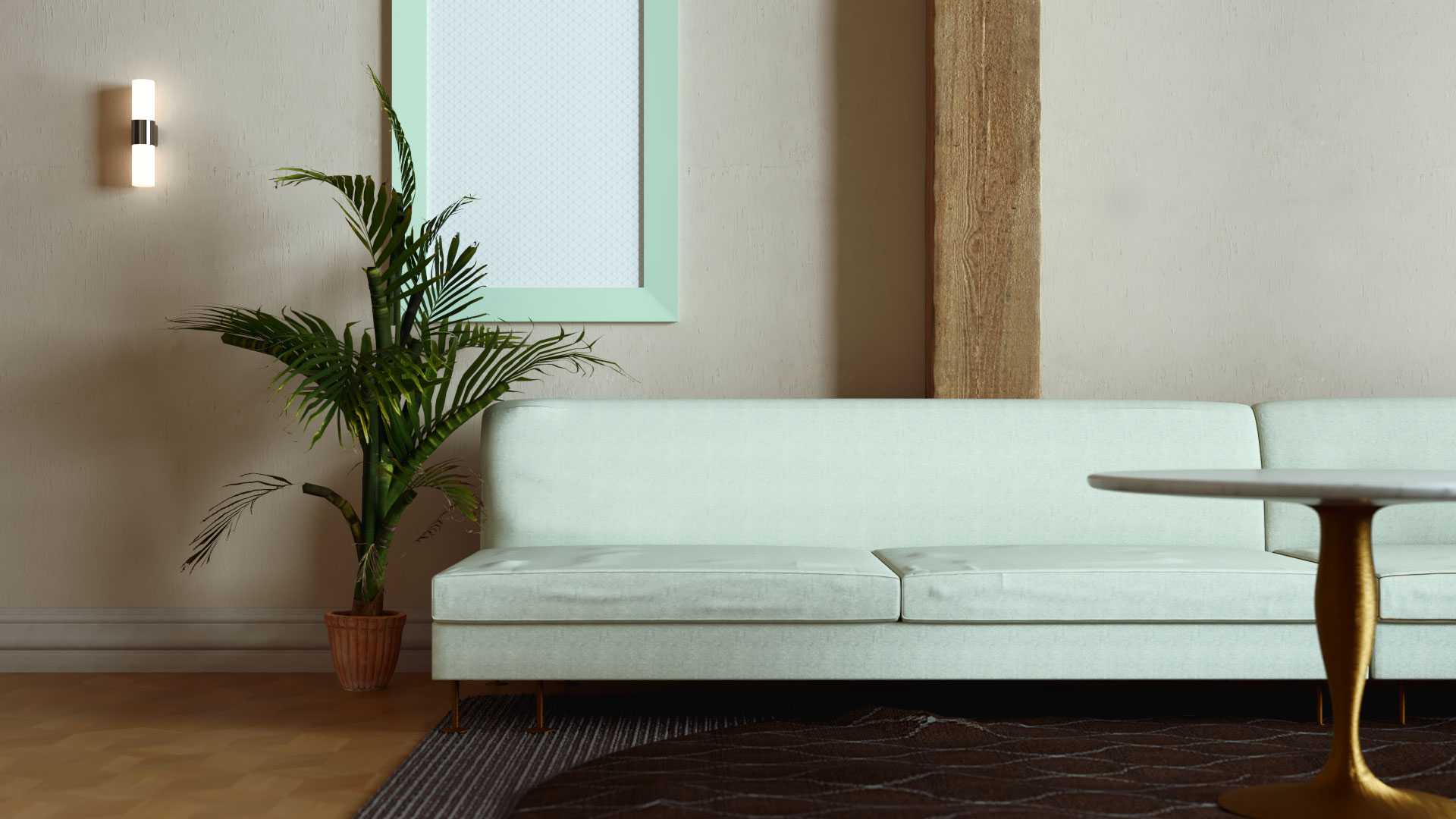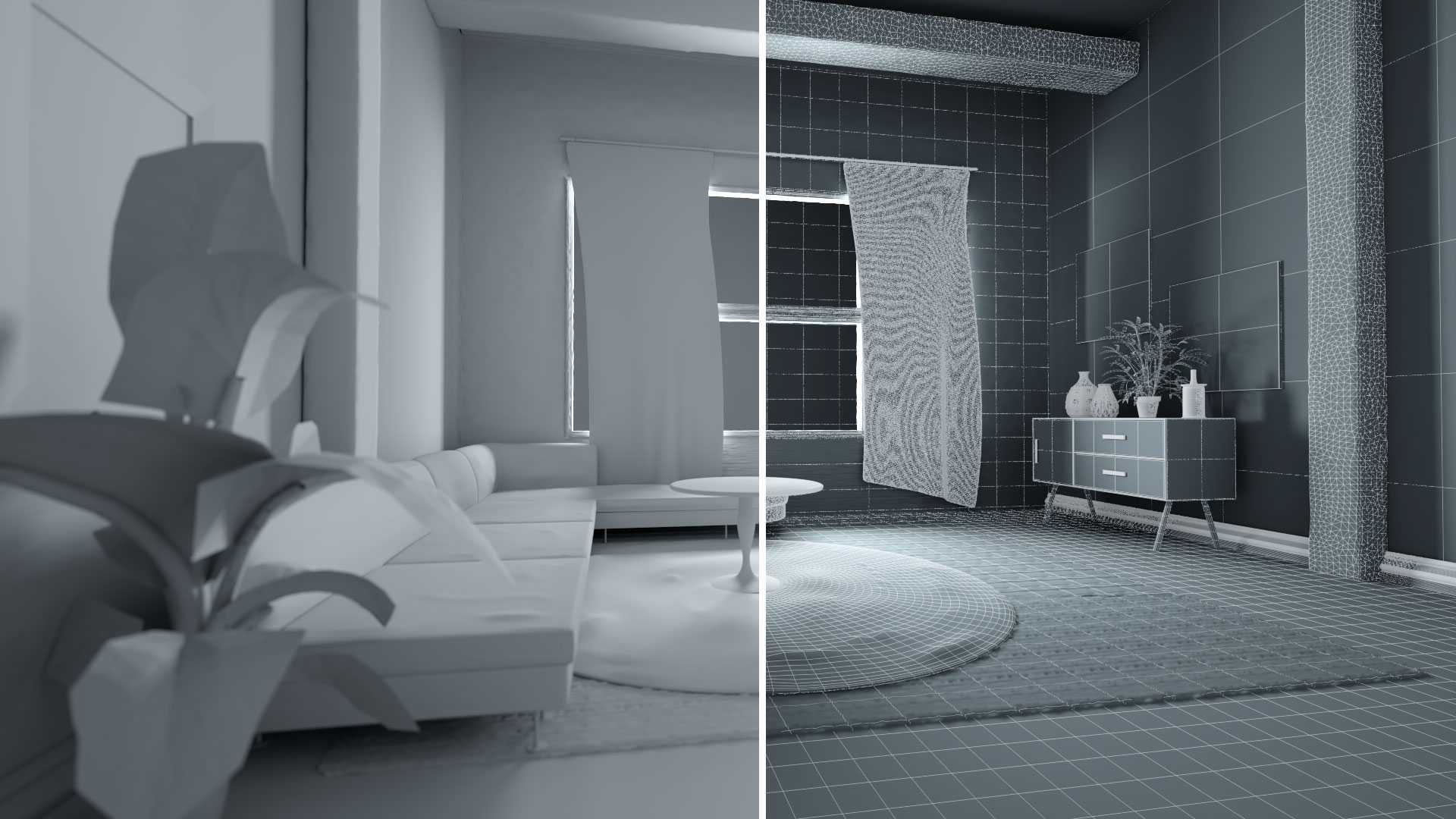 Omnislash Visual - 3D Rendering Solutions
Realistic 3D is a great alternative to professional photography and can definitely impact your audience.
It's necessary to find a company providing top-notch 3D rendering services that can help you showcase your products in innovative ways and grab any potential customer's attention instantly.
Omnislash Visual helps agencies and brands launch products, boost marketing assets, and everything in between.
We are extremely passionate about helping our clients share their stories and promote their brand.
Contact us today and get one step closer to using high-quality imagery in your marketing strategy.