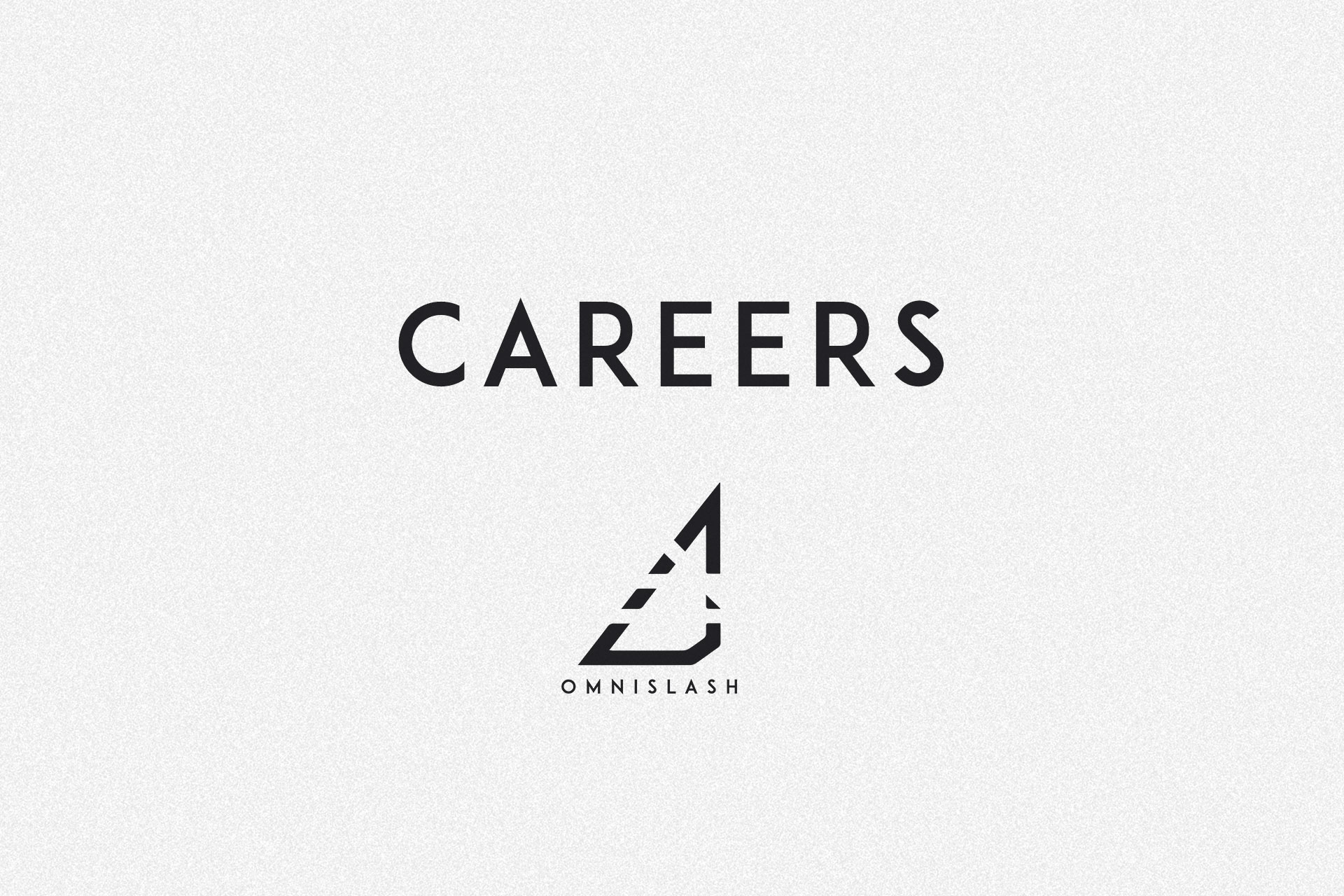 Careers with Omnislash Visual
Join Omnislash! We are always interested in meeting like-minded creatives who strive to make a good product.
Send over a resume and demo reel/creations and we will take a look.
We also offer remote unpaid internships for those in and out of college seeking more professional experience.