We are a band of misfit toys...
who take a collaborative approach to creating engaging content.
The name Omnislash comes from an homage of a classic popular video game (Those that get the reference, Kudos to you!)
While we take great pride in the work we do AND acknowledge our strengths, there are some things best served by other creative professionals.
Hire us for:
Creative Strategy to best serve business needs
No-Nonsense Approach to Creative execution (Less headaches for you)
Live-Action Video Production
Motion Graphics and 3D Animations
Photo Realistic 3D Renders
Installations and Trade Show Booth Visualizations
Not our specialty:
2D Animated Explainer or Whiteboard Videos
Multi-Camera Live Event Productions
Powerpoint Design
Logos
Why should you work with us?
That's a good question, actually.
It's no secret that there are a ton of creative agencies out there who could do your projects. We think that the biggest difference between us and the thousand other companies, is well,  US. Unless somebody has been doing some cloning, we don't know of anyone who has our distinct qualities.
We are a Creative Content Studio that actually cares.  You are working with humans.
Granted, every other company has humans as well, but we ARE extra-human. We value honest human contact, and believe in the betterment of all through cooperation towards a common goal. We don't want to be your vendor. We want to be your trusted ally. Take a look below…
What We Believe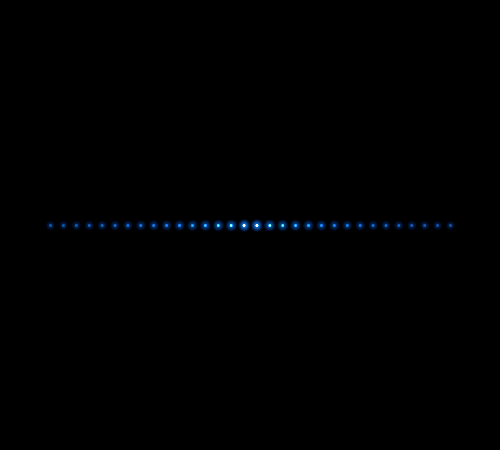 Communication
We like to think that we are great listeners.  We want you to feel heard and that your needs are being met on a consistent basis.
By being transparent, it helps foster a level of trust that allows us to perform at our maximum capacity.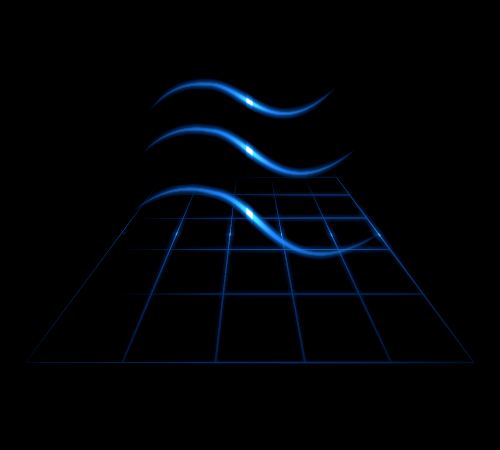 The rising tide lifts all ships
We don't believe in the traditional client/vendor relationship.  Our collaborative approach puts us in the passenger seat next to you.
When you have a down year, or lower sales numbers, we will be right there with you to sit down, strategize and help bolster those pesky sales with the content we create together.
Not to mention that we make you look damn good in the process (in front of bosses, clients, etc). Your wins are our wins.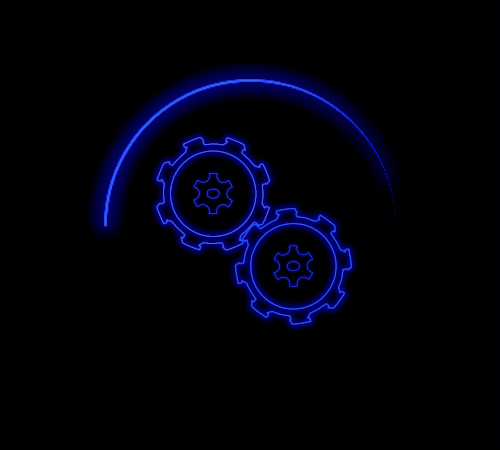 Strategy & Action
How many times have you worked with creative types that go off into the weeds without your interests in mind? On the opposite side of the spectrum, how many times have you hired a creative, and had to handhold the entire process, just to get a result?
We are a little too old to be babied, and you're not a babysitter. We pride ourselves as autonomous thinkers capable of making informed decisions.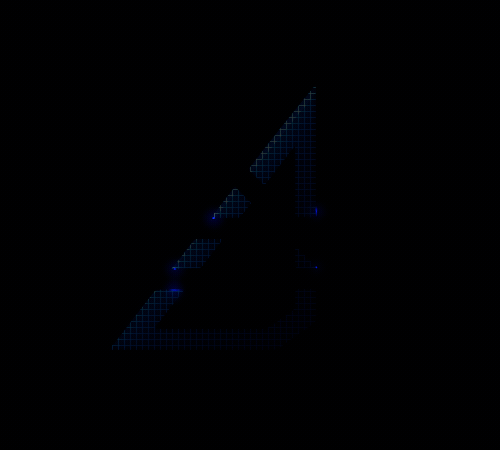 Creative Excellence
We have two common sayings that are thrown around internally.  "Never be complacent" and "Hard work towards excellence".
Regardless if they were "borrowed" from a certain high school wrestling coach, we apply them to our professional lives each day.
We approach each project with these two sayings in mind, and craft creative solutions to reach an end goal.
Our Process
What We Do
Would a doctor prescribe something without first examining the problem? Well, we aren't doctors but we do have a PHD (not officially accredited, but we have a load of expertise) in storytelling. We take an analytical approach to your business and assess how we can help. Don't know where it hurts? Fear not, we can help you figure it out and apply creative strategy to solve that.
You do know where it hurts, you say? Think of us as a second opinion. Tell us what you think is the problem, and we can work together to isolate it and find a solution.
We will work directly with you in honest conversation to determine the pain points and how a targeted creative plan can resolve them. In this step, we will nail down strategy before coming up with any creative solutions.
We are big on communication. If it isn't emphasized enough, here's one more so that the back of the room can hear. WE'RE BIG ON COMMUNICATION.
Through our interactions, we hope to get a full scope of knowledge relating to your business and what you hope to accomplish. Based on what we uncover from the Exploration Phase, we take that information back to our computers and come up with some ideas based on the previously constructed strategy.
No, this isn't an episode of Law and Order. What prosecution means to us is the progression from the strategy and creative to the completion of the final output. This is where the proverbial sausage gets made.
As this phase continues, you will be involved in each step to ensure that the look, feel, message, and tone all match our agreed upon strategy and creative.
Ok, we realize this isn't a word, but we thought this best embodied the last phase, Fulfillment. Not only will the order be fulfilled, but it is our sincerest hope that the project will be fulfilling to both parties.
We will work with you after delivery to gauge how effective everything is, and how we can hone for the future.
LOOK AT THESE COOL PEOPLE
The Omni Gang
How come nobody smiles?  I think we are better suited behind the camera…