Shiseido Supply Chain Event
Internal Supply Chain Event
We were contracted by our lovely friends at East of Ellie to help develop a visual style and branding for the Shiseido Supply Chain event based off the logo that was provided.
In the beginning, we integrated the logo into a comprehensive branding guide for the event and used it to create all printed materials, motion graphics for speaker slides, and graphic design.
Coupling the awesomeness of East of Ellie and the equally as awesome folks at Shiseido Supply Chain, we were able to present a refined, and consistent "look" for the event.
Creative Director: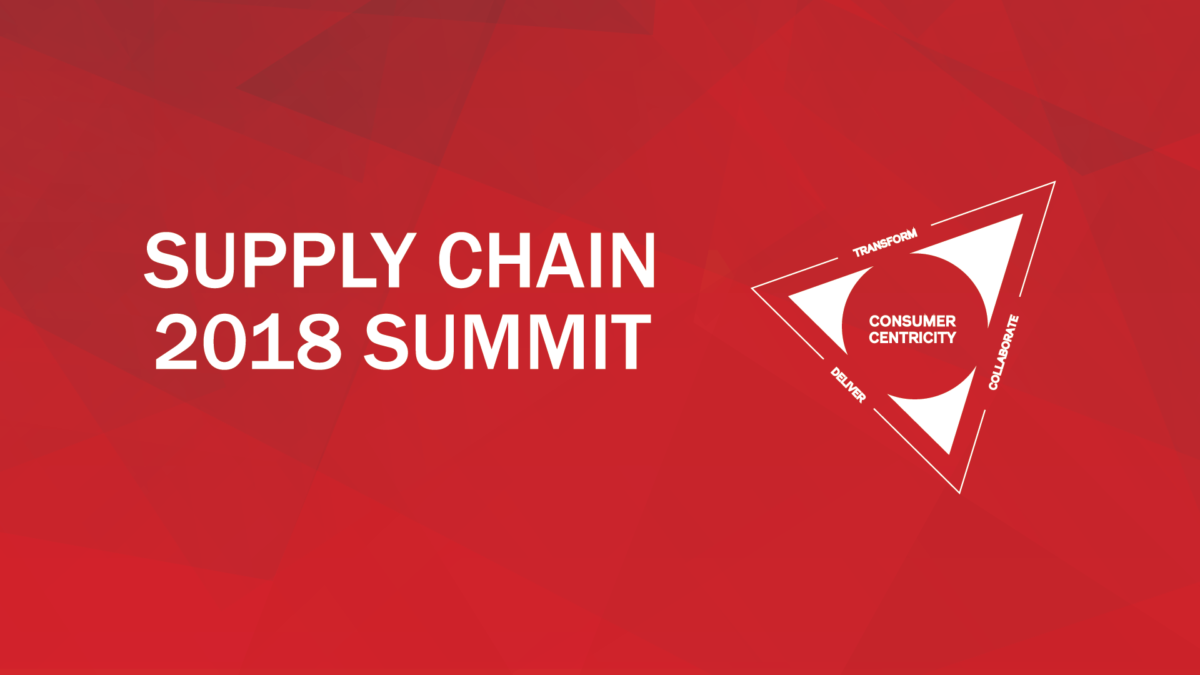 Paul Melluzzo