Series of videos highlighting the hard working people of Ashcroft
There is something to be said for the longevity of the workers at Ashcroft. Many people working there are multi-generational and have in excess of 20 years with the company (There have been a few with 40+).
We were tasked with creating this video series to show the different aspects of life at Ashcroft, and how the company culture affects the myriad of manufacturing processes at play.
These videos were shot over the course of 4 days and each highlight a different aspect about the people who work in different departments of Ashcroft.
Director: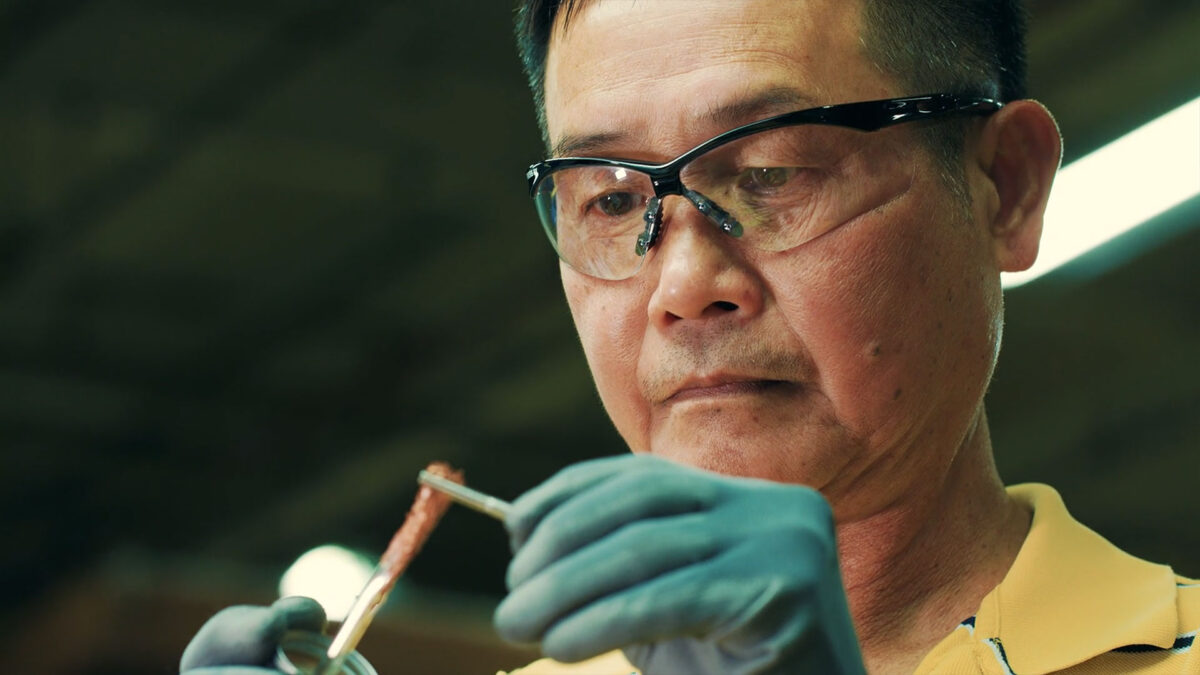 Paul Melluzzo
Producer: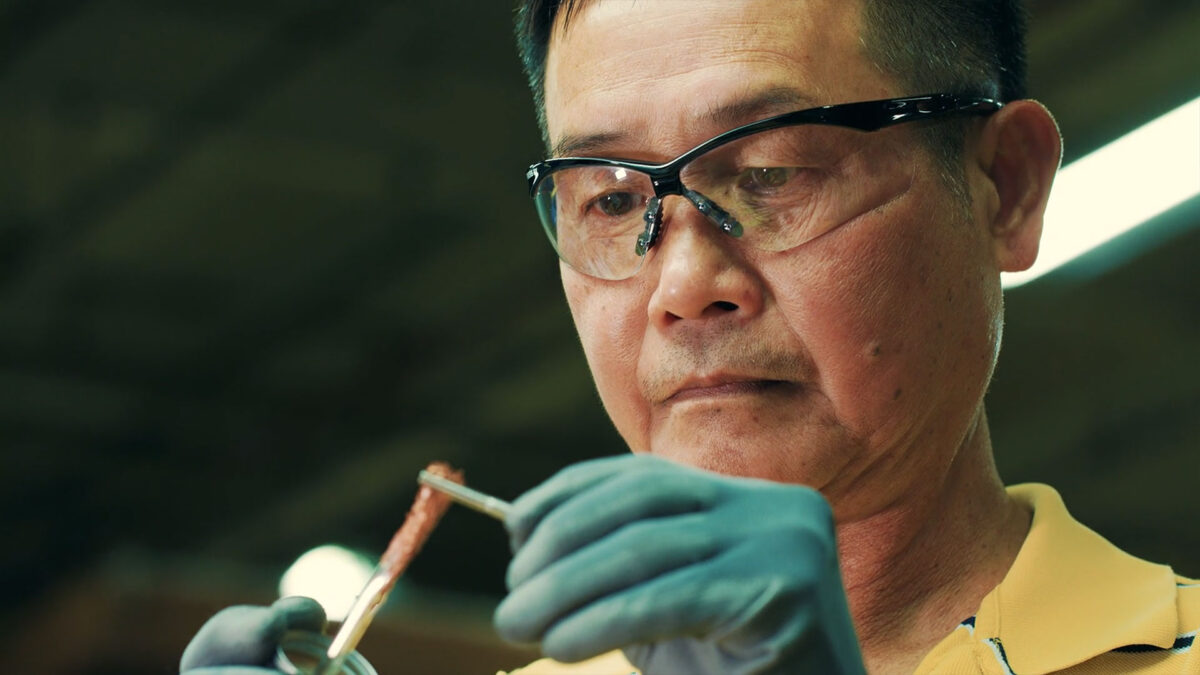 Jason Rodriguez
Grip: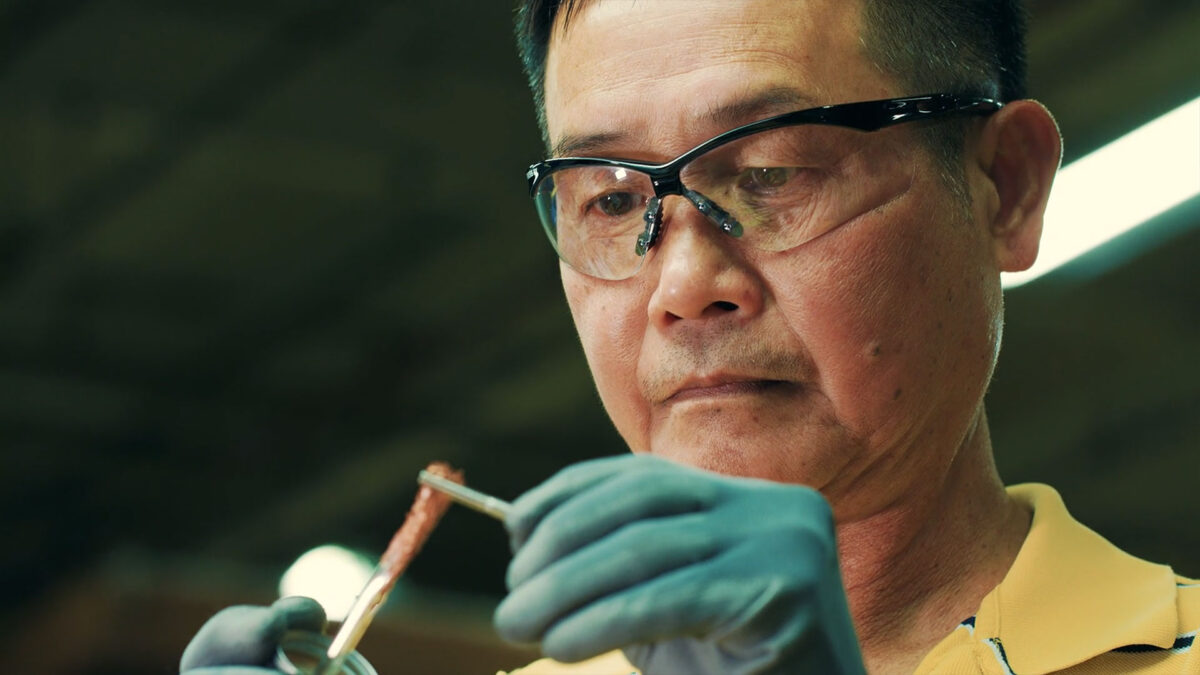 Torrey Benane
Production Assistant: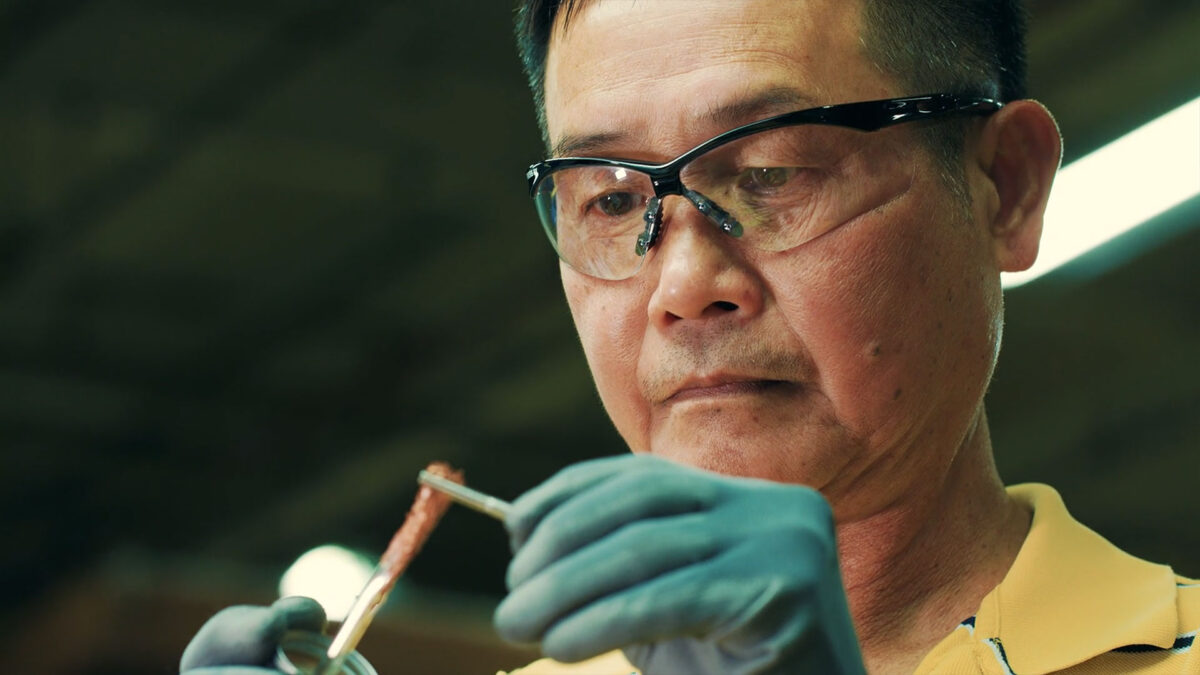 James Summerville IV
EP.02 – Custom Engineering Solutions
EP.03 – Lean Manufacturing