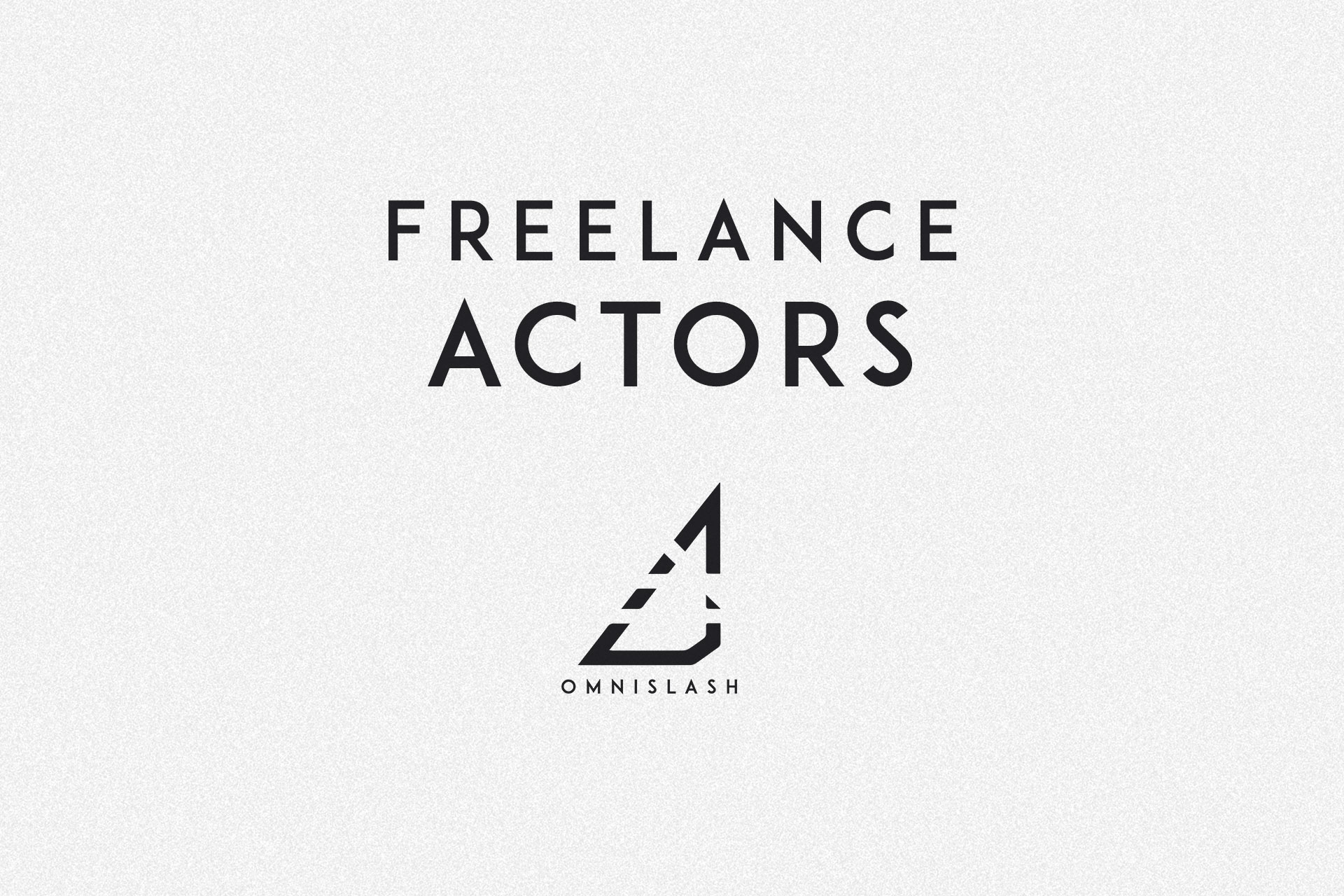 We are seeking to expand our talent pool.
If you are a local actor to the Northeast (CT/NY/MA) and have experience in Film, TV, Corporate, or Industrial Videos, we would love to hear from you.
We are looking for experience in the following:
Leads in Film
Featured or Background Roles in Film
Voiceover Work
Teleprompter Work
Comedic Skill
If you think that you fit one (or more) of these roles, send us an email with your resume and demo. We will give it a look on keep you on file for things we think you might be a good fit in.