Teo Multimedia brought us on to help produce the official music video for Liv Margaret, who is a Nashville-based Singer-Songwriter.
Despite living in Nashville with a big country music community, Liv is a pop artist that draws on a lot of retro influences that blend multiple genres. Her other songs such as, Coney Island and Mind Reader draw on those inspirations as well.
The music video was a great outlet for experimenting with a vintage look that is reminiscent of the 1950's and the beaches at Silver Sands State Park in Milford, CT served as an ideal backdrop.
We provided on-set assistance for the film shoot, and coordinated with Teo Multimedia throughout the production process to manage the video edit, visual effects as well as overall look and feel.
Additionally, we provided the 3D rendering for the digital effects in the music video.
Director: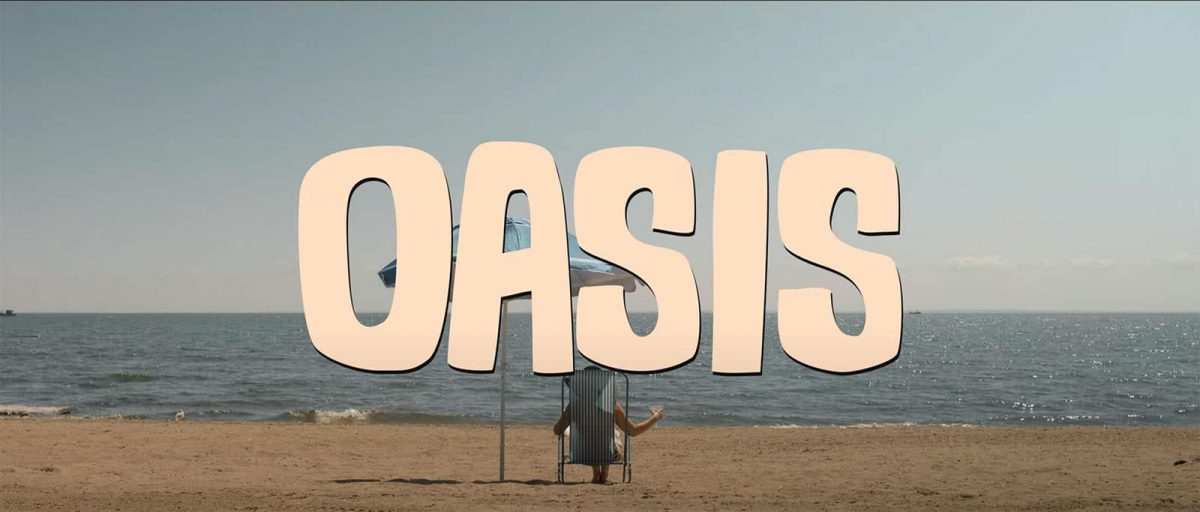 Matteo Guastamacchio
Producer: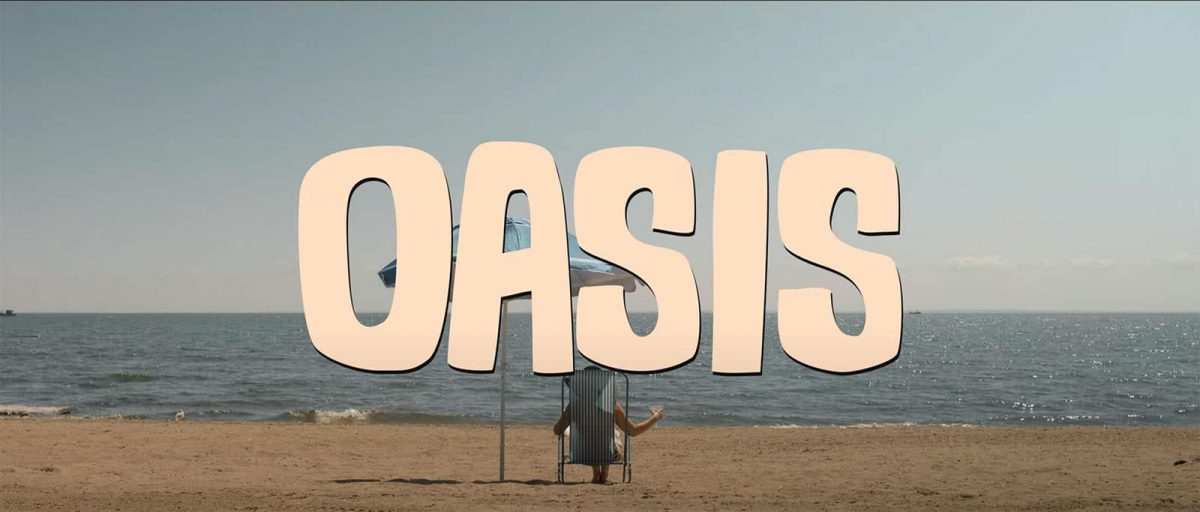 Paul Melluzzo
Starring: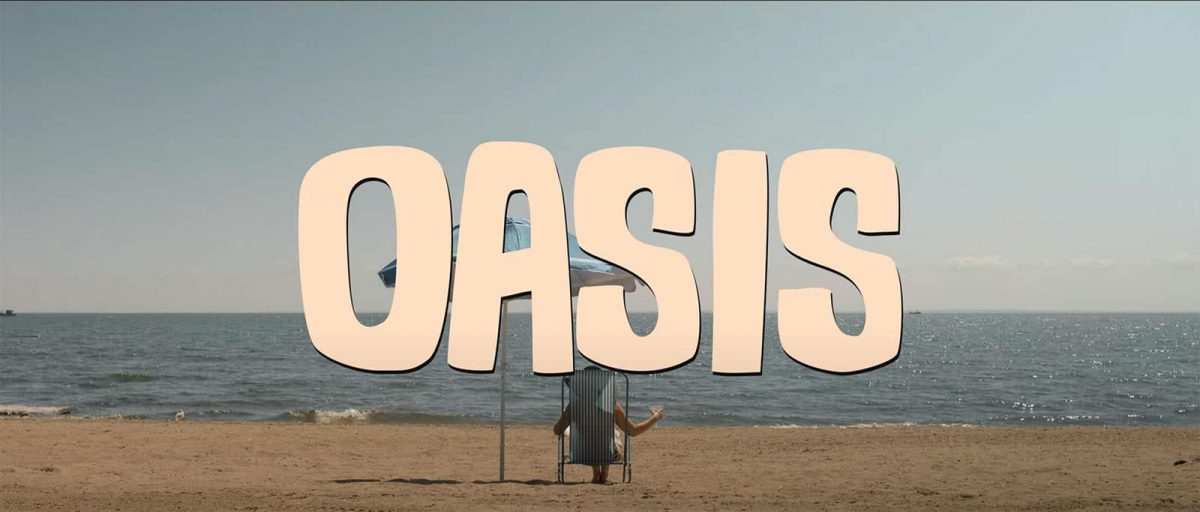 Liv Margaret
Grip: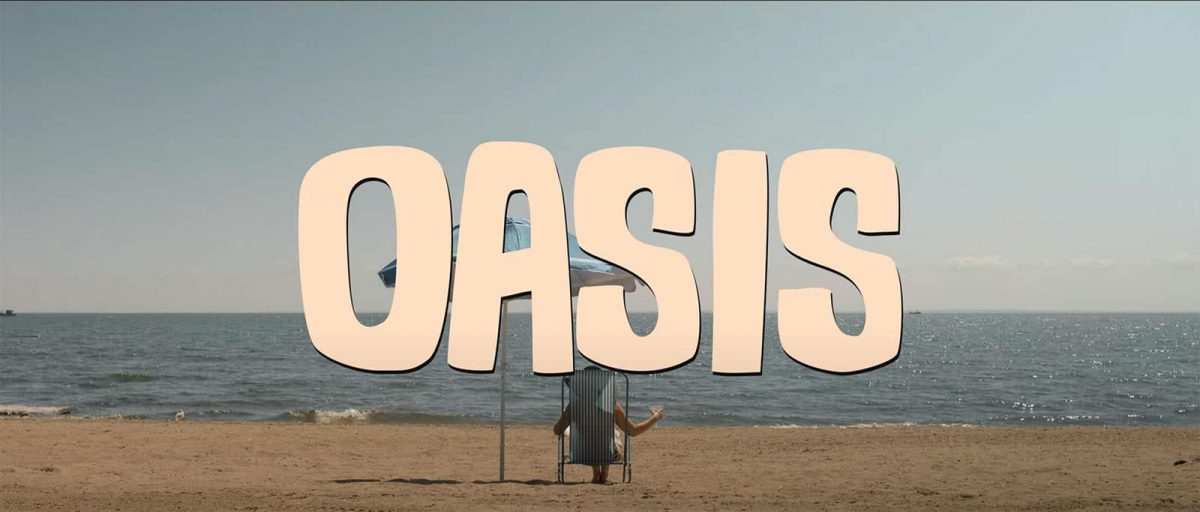 Torrey Benane
Assistant Camera: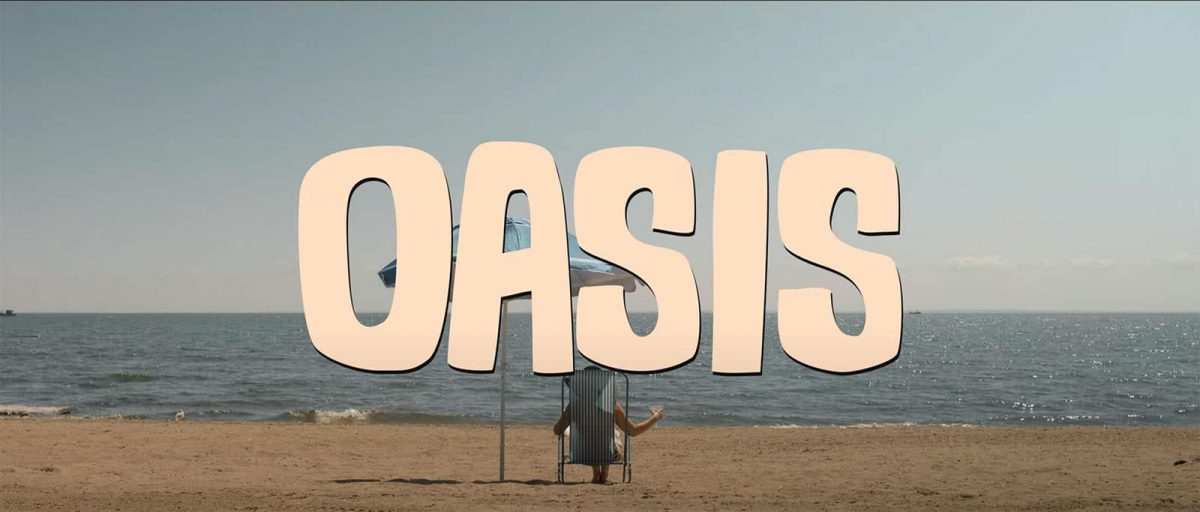 Andrew Pearl
Hair and Makeup: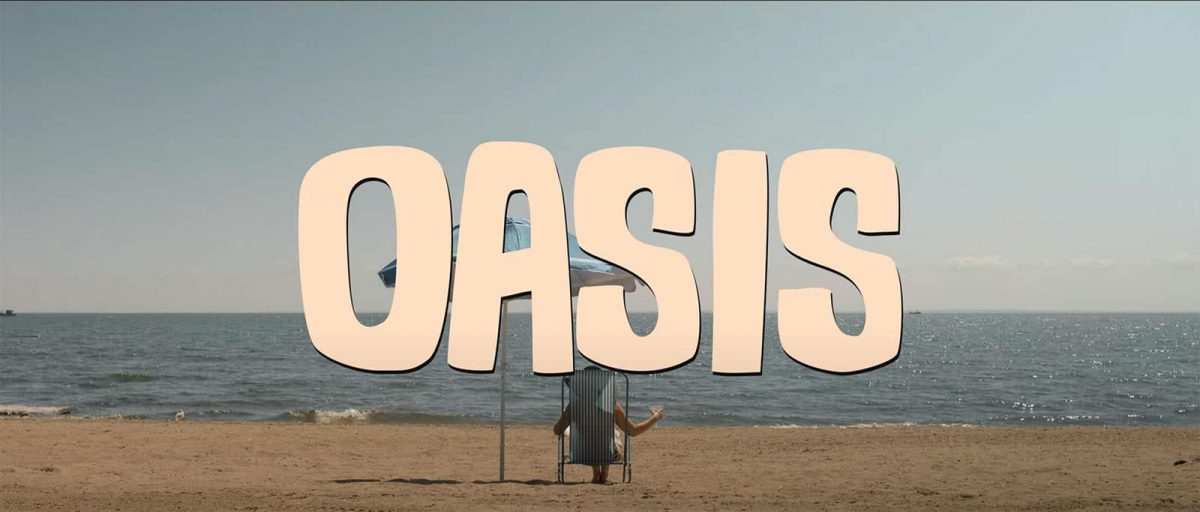 Jesika Shekleton