Ashcroft E2G Pressure Transducer
Product Release for Pressure Monitoring Applications
Ashcroft is a manufacturer of pressure measuring instruments, such as pressure transducers, digital gauges, transmitters, and sensors. They are based in the United States but have factories across the world.
We were contacted by Ashcroft Inc. to assist in creating a series of videos and animations for the release of their new pressure transducer, the E2G.
Fancy piece of equipment.
The videos were created to highlight the Ashcroft pressure transducers, as well as the CVD Thin Film sensor technology incorporated into it.
The campaign was comprised of two marketing videos, two marketing animations, and one video illustrating how to calibrate it.
Since this is state-of-the-art technology that they are using to measure pressure, we wanted to help demystify how it functions for those less technically inclined, but still, present all of the info for those technically-minded folks.
Director: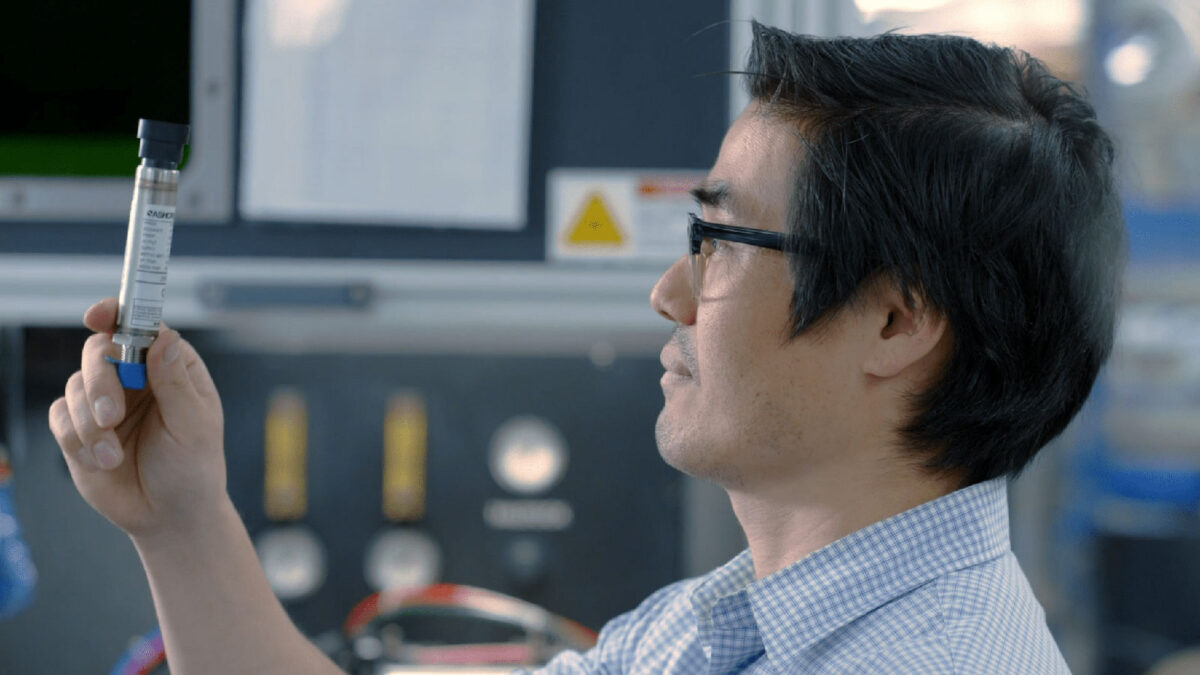 Paul Melluzzo
Camera Operator: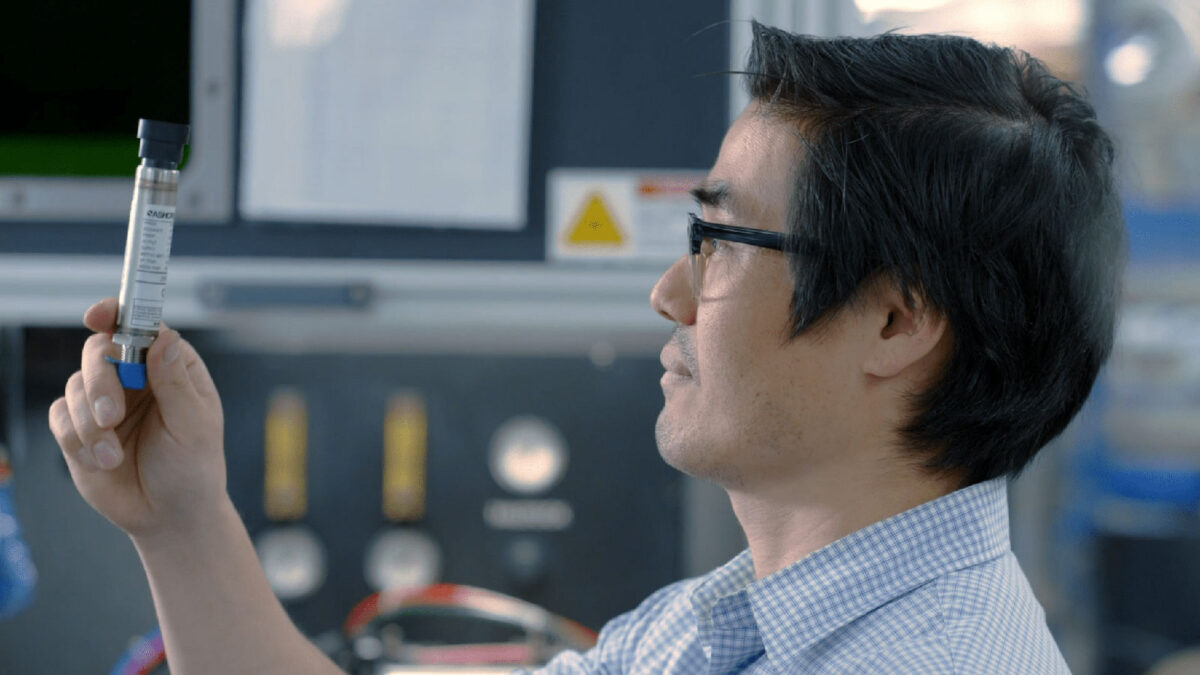 Torrey Benane
Camera Operator: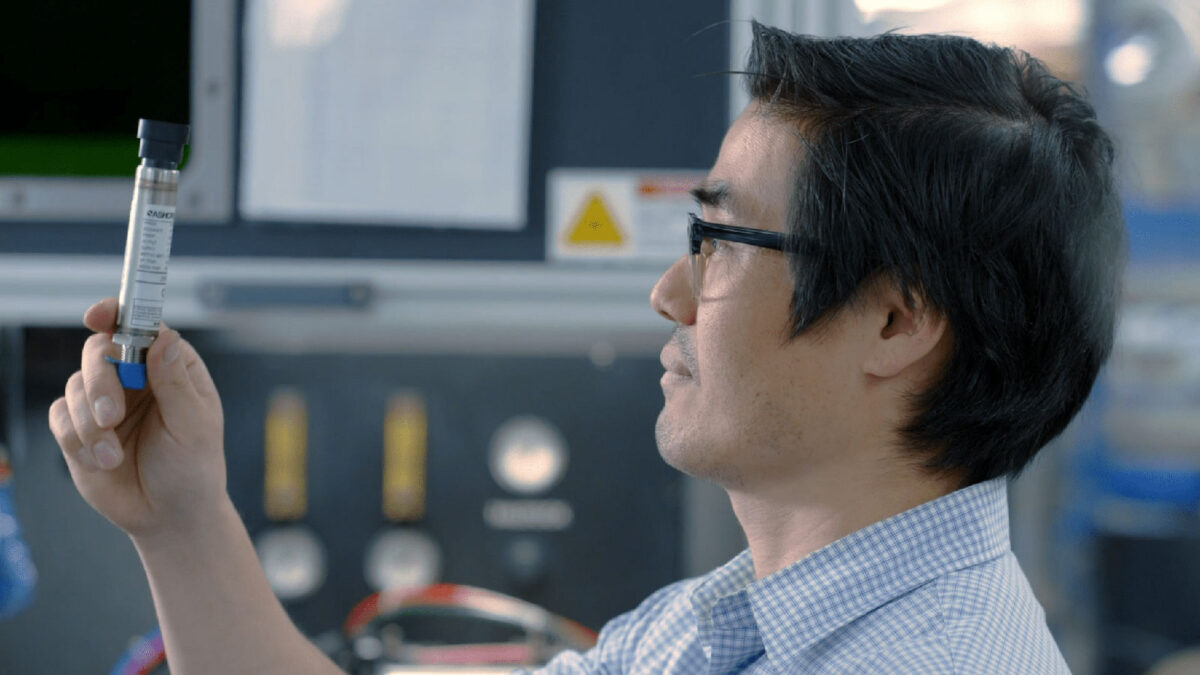 Mike Infante
Production Assistant: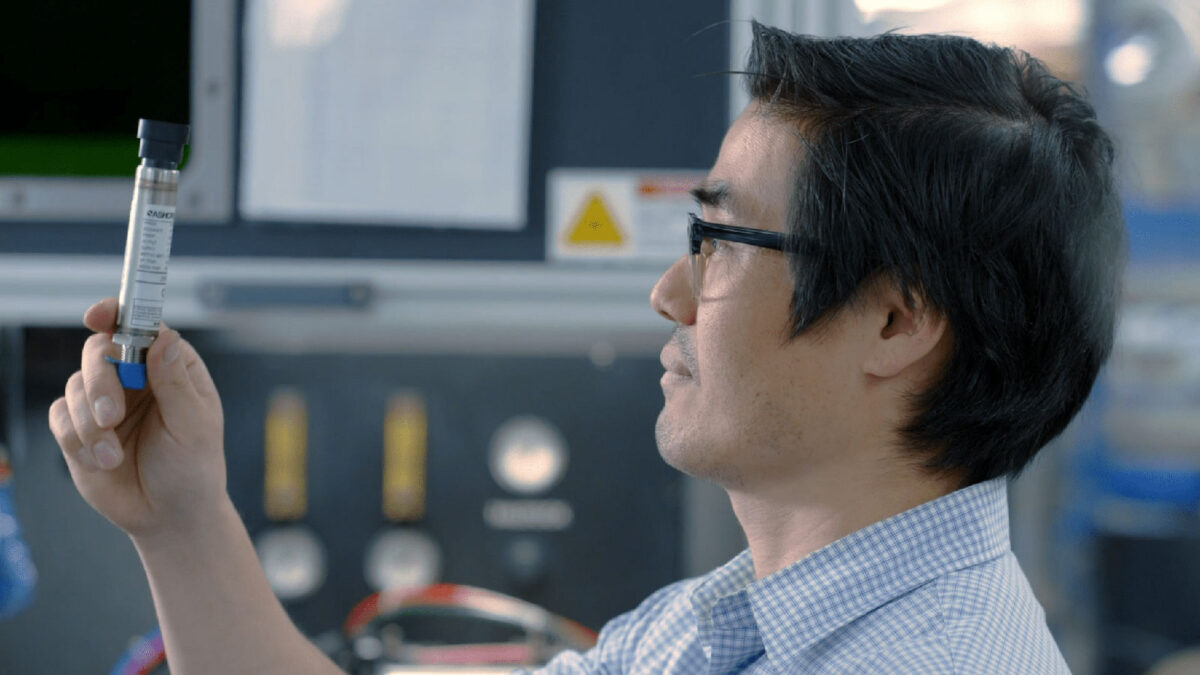 Evalena Ritland
Video Editing by: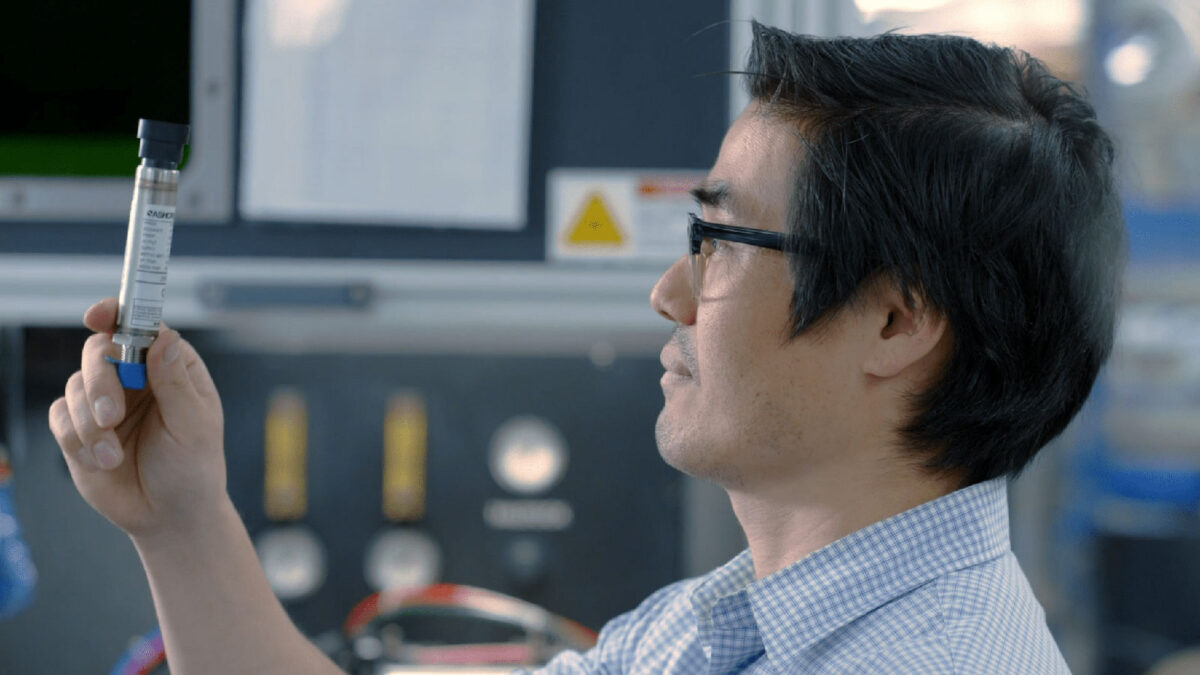 Ray Wolters
Introducing the Ashcroft E2G Video
Ashcroft E2G Technology Video
These videos were broken out to emphasize two different concepts:
How it affects the customers

How the technology works
Due to the complexity of how the core technology functions, we thought it best to dedicate a full video on delving into some of their internal processes, that make the E2 special.
Magnet Calibration Video
The Transducer is calibrated by tapping a magnet against the housing in a specific timing pattern.
Available Connections Video
The Ashcroft E2G comes in a variety of standard connections.
From Solidworks CAD Files to 3D Rendering
We created these animations by converting Ashcroft's Solidworks technical files into a 3D format that we work with. The 3D models were then textured to look photorealistic and animated.
The purpose of this calibration video is to show those who are out in the field, how they can adjust the offset and span values for their transducer using the included magnet.