Beauty Prestige Group Sales Event
We flew out to sunny LA to work at beautiful NY Street in Paramount Studios for this event. East of Ellie contracted us to develop and execute an event branding that would be totally unique to the location.
When Emily from East of Ellie came to us and said she wanted to host an event at Paramount, we totally jumped at the idea.  As filmmakers ourselves, it was an amazing opportunity to showcase these various prestige makeup brands at such an iconic place.
Omnislash Visual provided creative direction for all digital assets and printed materials.  Additionally, we established the look of the event branding and designed outwards from there.
This video was shown to the attendees in Stereoscopic 3D (You know those 3D glasses, right?) at Paramount Theatre.  It served as an introduction to the event and highlighted each associated brand involved.
Creative Director: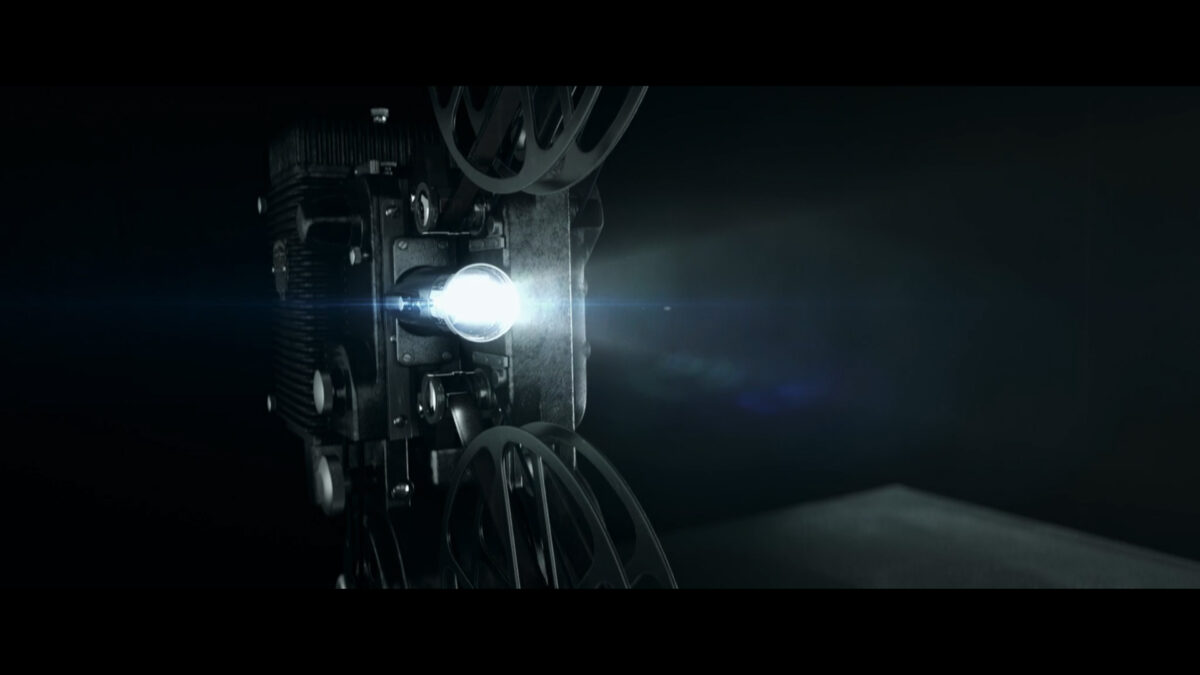 Paul Melluzzo
Producer: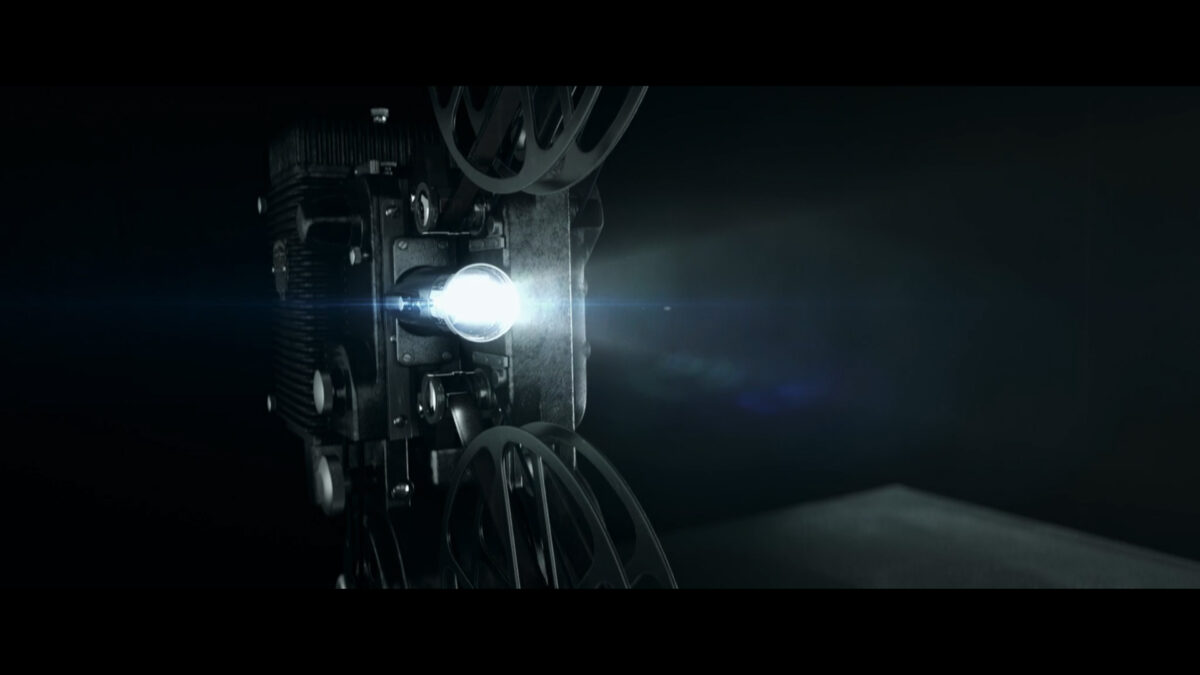 Emily Chalk Battaglia
Camera Operator: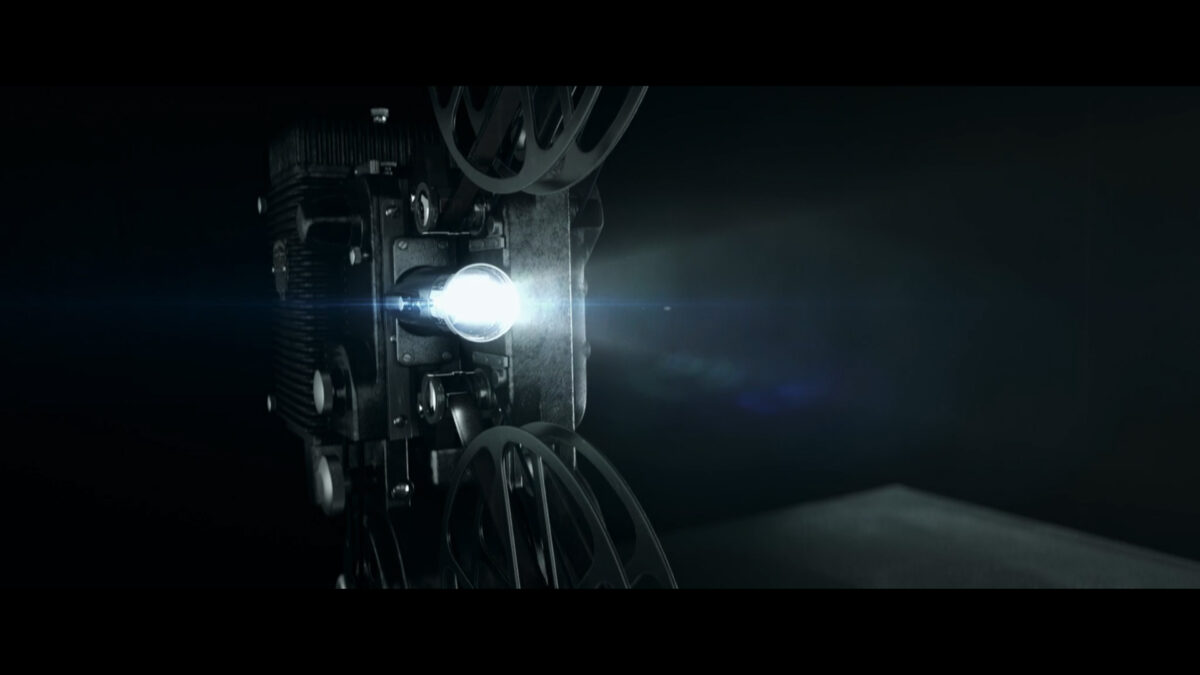 Megan Pham
Visual Effects & 3D: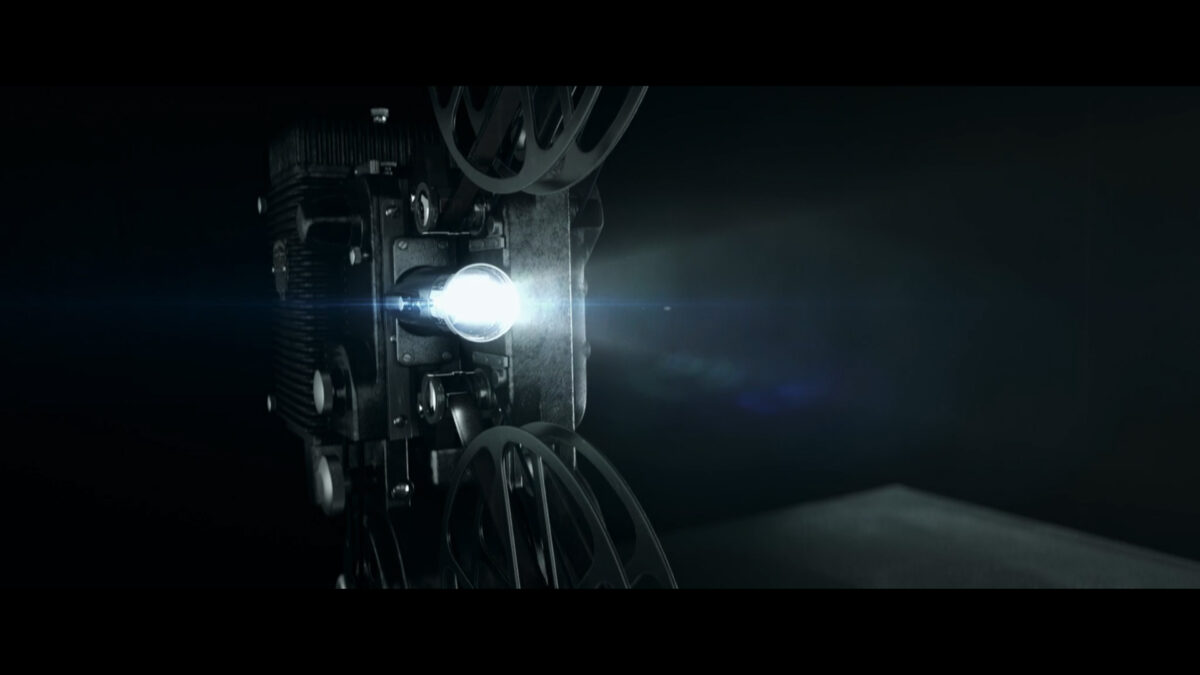 Colin Theys
Video Editing: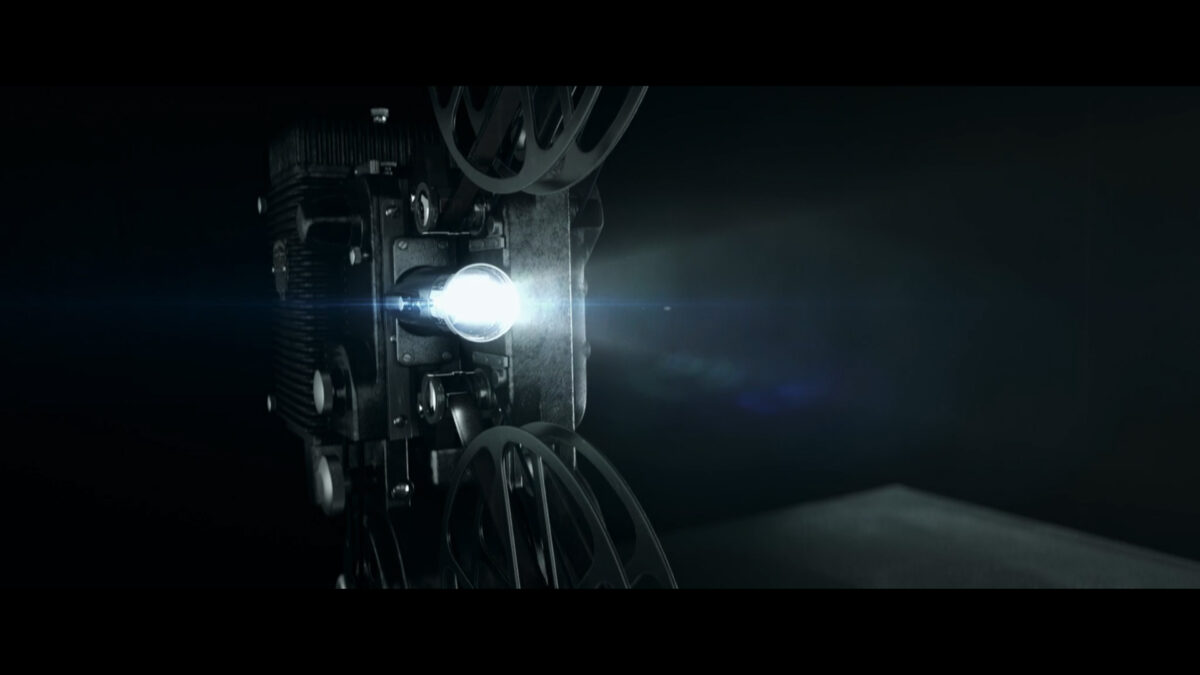 Bryan Capri
Sound Design: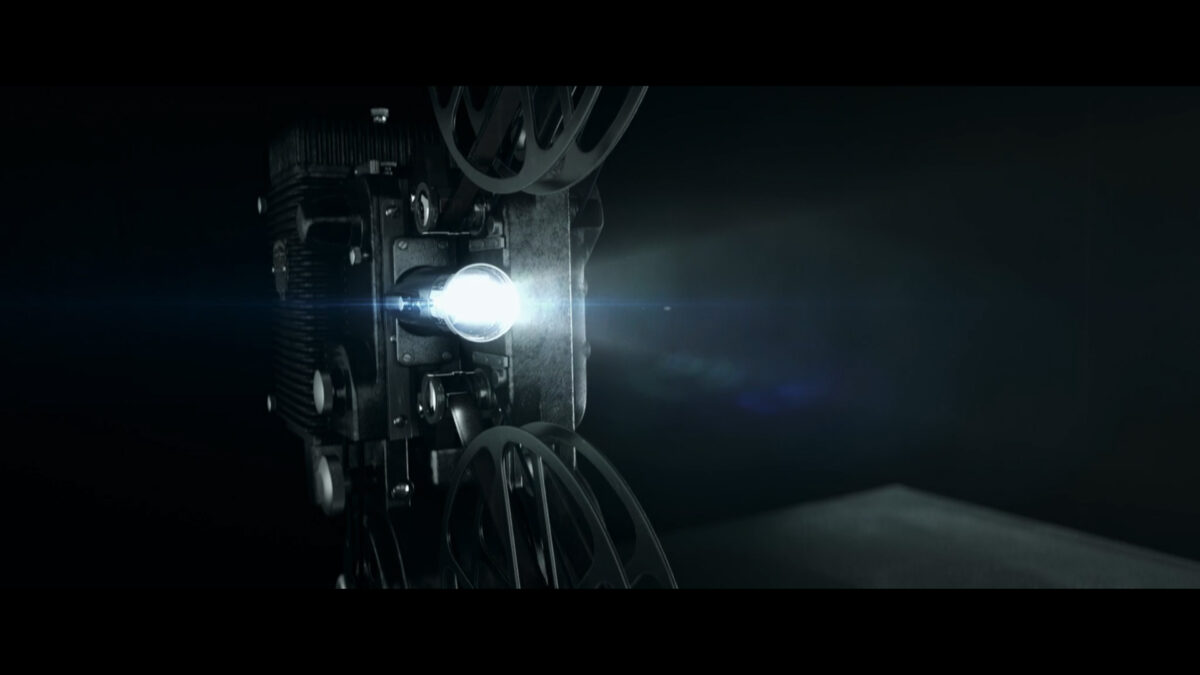 Teo Multimedia
Illustration / Storyboards: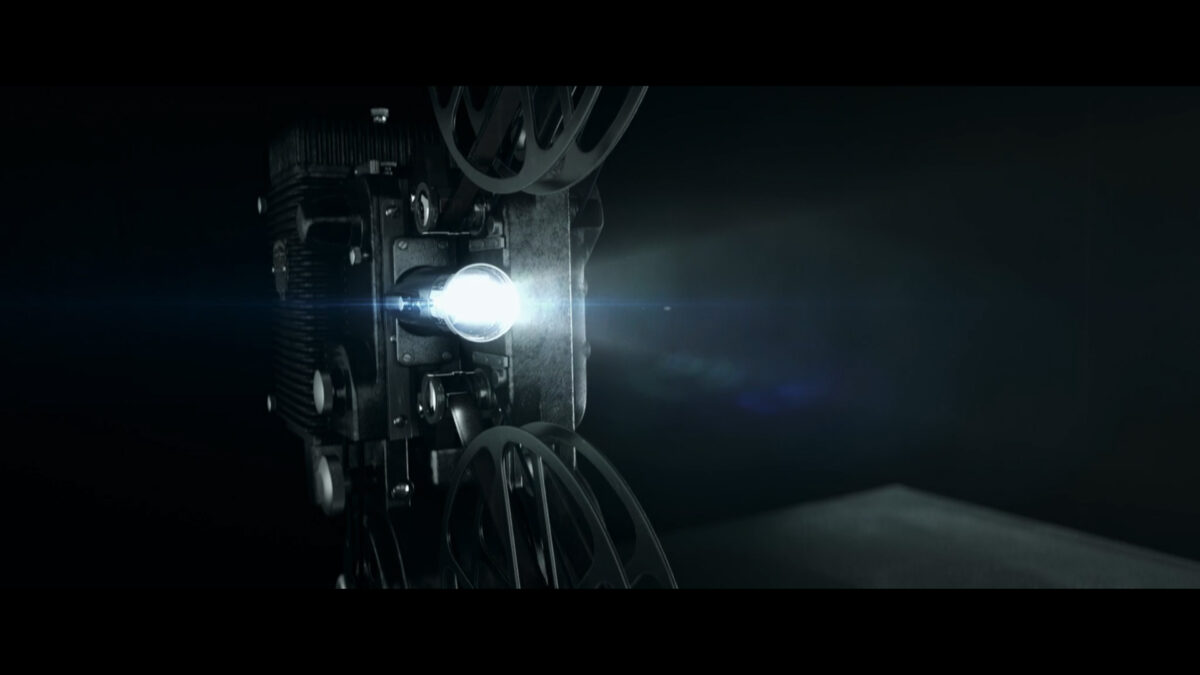 Matteo Guastamacchio
We worked hard to nail down the look of the video early, since it was going to be quite laborious to make changes once we started working with the stereo images.
Once the attendees put on their 3D glasses in the theatre, the small amount of separation between the left and right images would produce that 3D effect that you all know about.
Below are some shots of our illustrated storyboard that we got approval on before production started.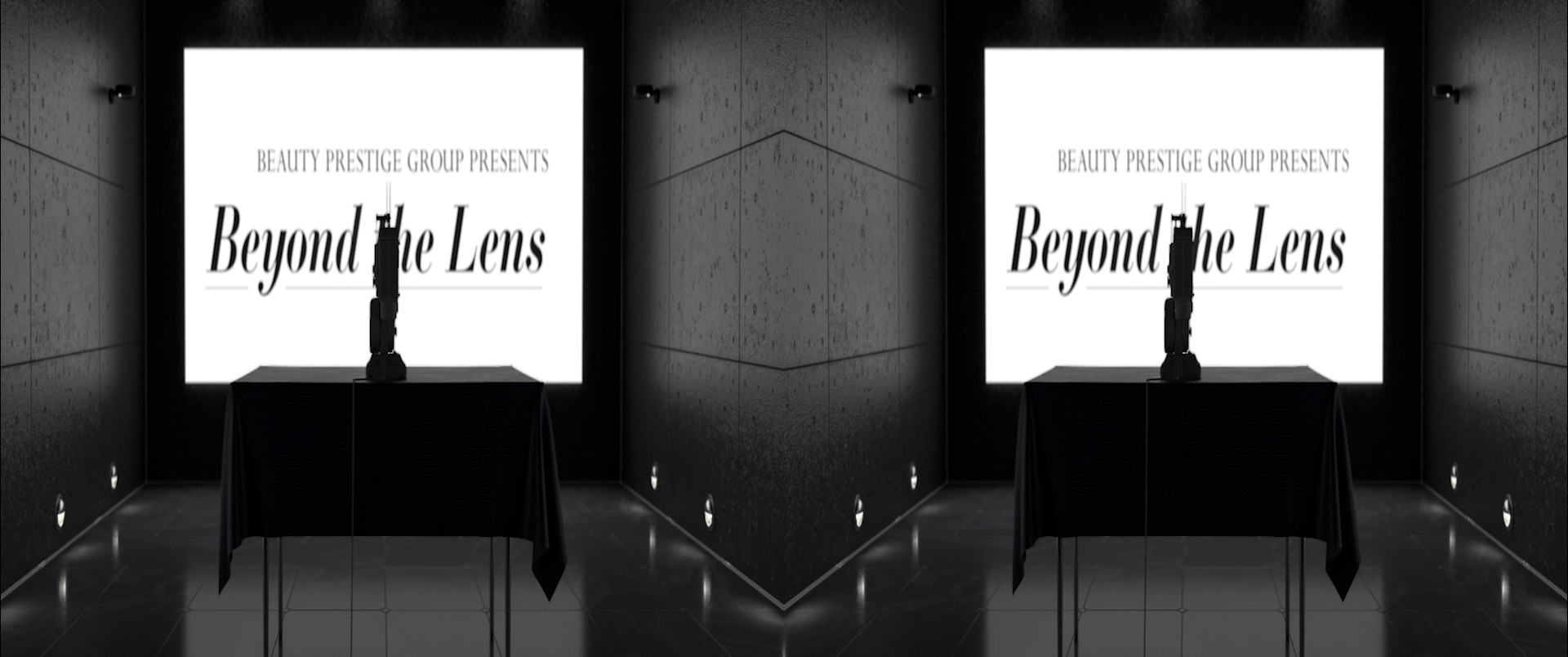 Installations
Being at Paramount Studios, you would think that the general ambiance is enough, but these cosmetics brands love to have fun and make things their own.
Our role was to work with East of Ellie to flesh out a concept for each installation, and then set builders came in to execute.
After a few meetings (and coffees), we created mockups and accompanying graphical elements to help illustrate how the installations would look.
Magazine Box
The first installation (and our personal favorite) was to create a photo booth opportunity, where people could stand in the box and look like they were on the cover of a magazine.
Using estimated measurements, we created this 3D render to convey how it would look.  After getting approval, we sent the measurements over to the Set Builders and they worked their magic.
ARTISTRY STUDIO
This was a fun one. East of Ellie basically took an empty building on New York Street in Paramount and transformed it into a glam studio.
Blueprint measurements of the building were provided to us, and we then created a mockup of the space.
NEW YORK STREET
Tell us you want a totally branded city block. We will tell you "When do we start?"
Each brand was given a "storefront" on New York Street to make it their own. Dolce & Gabbana had a musician and a photo wall, Hermes had a photo booth and branded latte art, Shiseido had a newsstand and sushi bar.
To help visualize the space, we created 3D renders of how the different booths could look, before they went down and built everything.