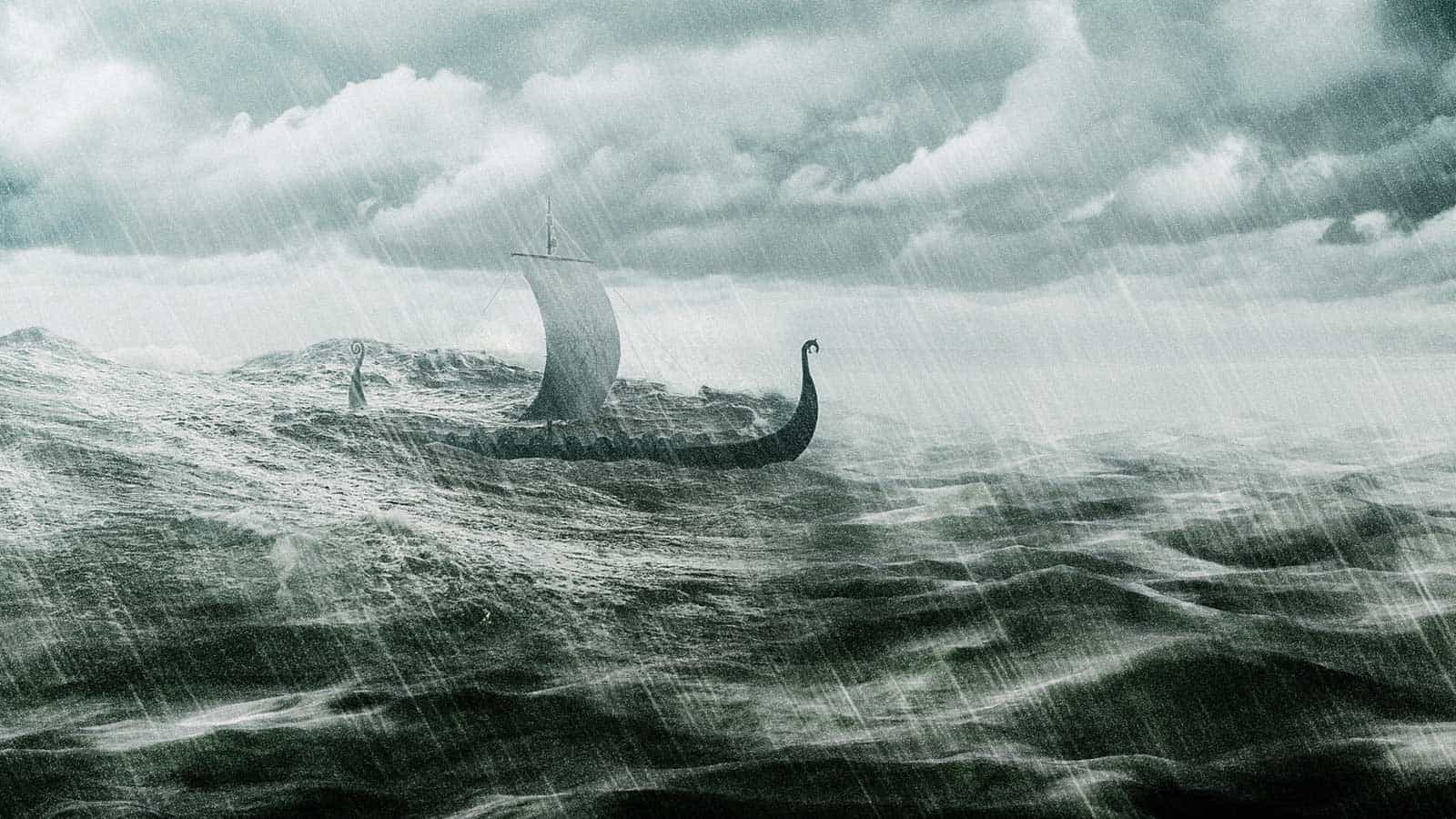 Not to be confused with Viking Cruise Lines.
The ocean was created using Cinema 4D and the ship 3D Model came from Turbosquid.com,
Everything was rendered out and brought into photoshop. It was then composited with additional elements to add detail (breaking waves, rain, clouds).
Portra 160 Film emulation was applied at the end for added dramatic effect.
Download Wallpaper